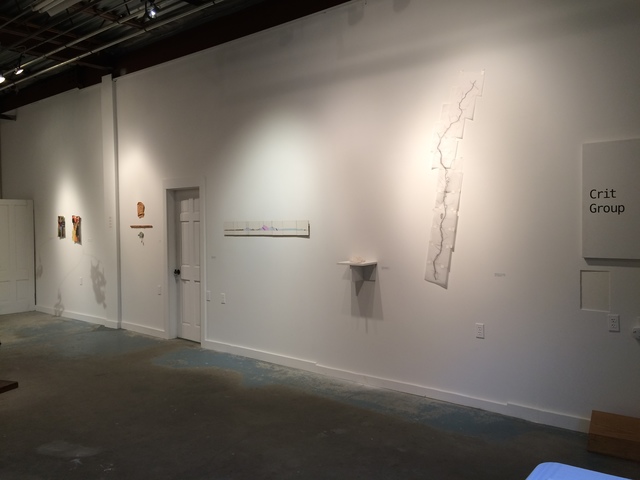 Crit Group Exhibition, 5th Business Projects Gallery, installation view.
2016
Five artists from Vermont meet on a regular basis in their studios for critique, community and support.
In 2016, they decided to have an exhibition of their work, and presented Crit Group at the 5th Business Projects Gallery in Woodstock, VT. Participating artists were Rachel Gross, Lisa Kippen, Anne Mapplebeck, Amy Morel and Edythe Wright. Amy and Edythe are the principles of 5th Business Projects.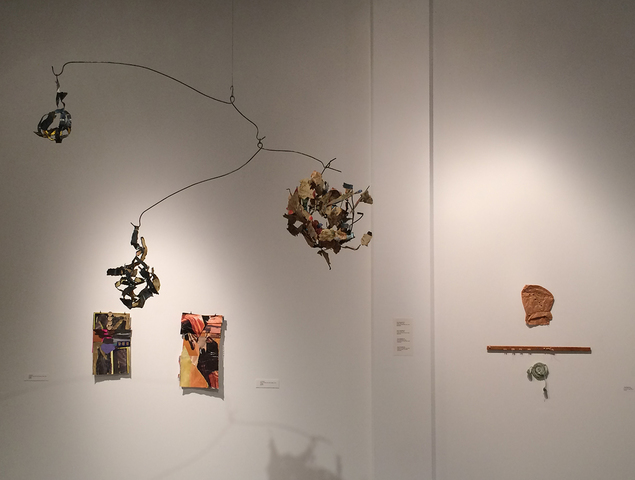 Crit Group Exhibition, 5th Business Projects Gallery, installation view
2016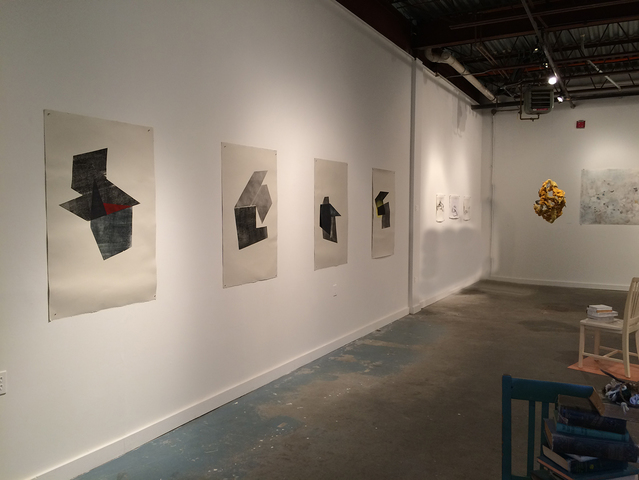 Crit Group Exhibition, 5th Business Projects Gallery, installation view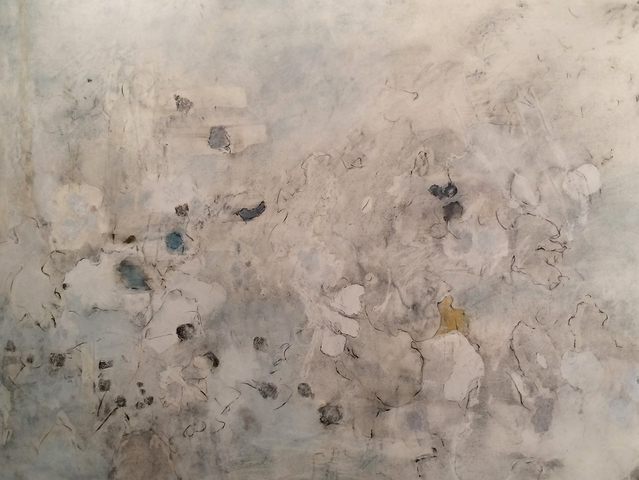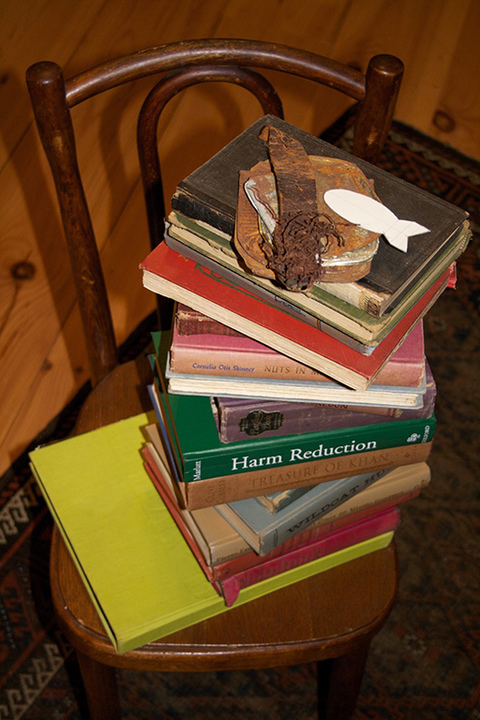 Anne Mapplebeck sculpture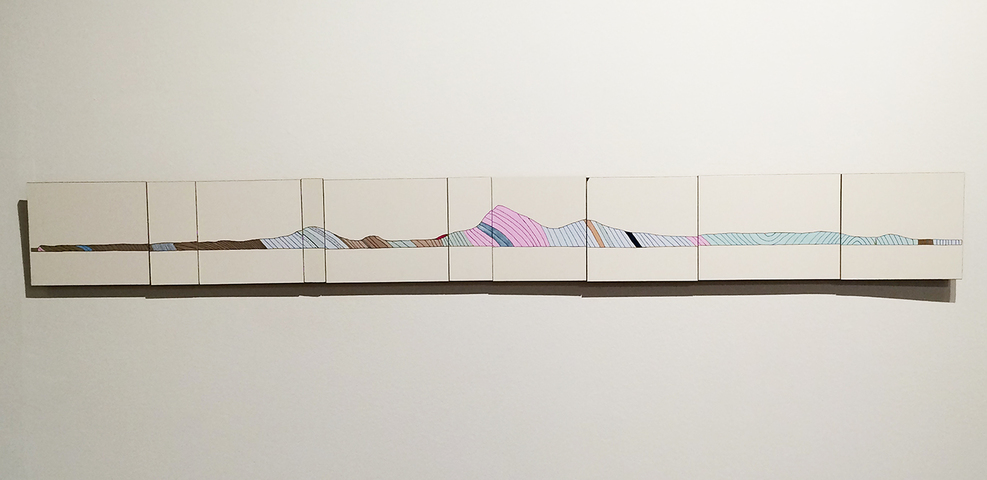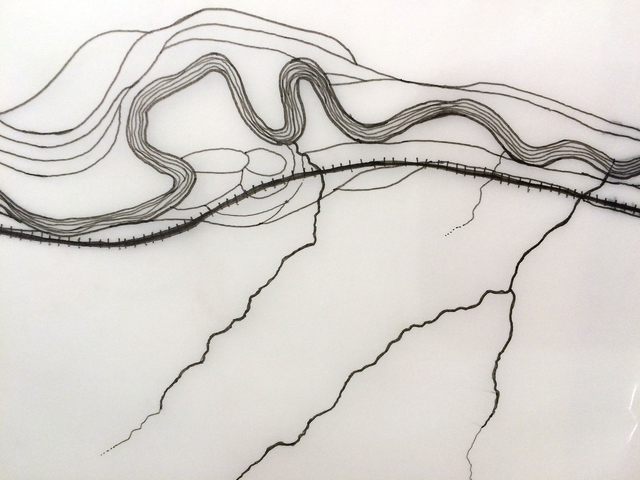 Edythe Wright drawing (detail)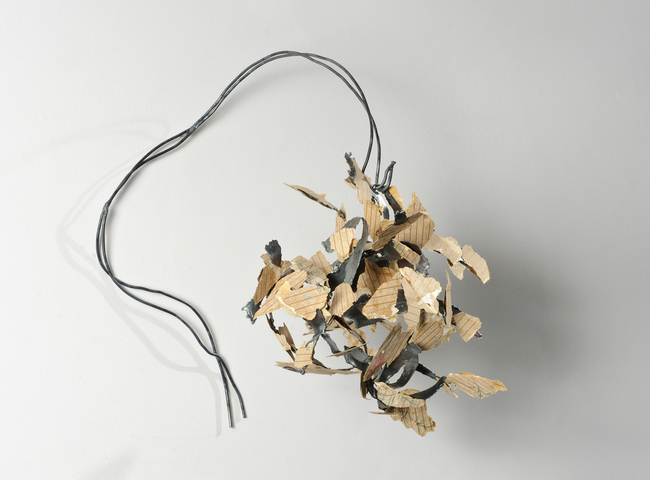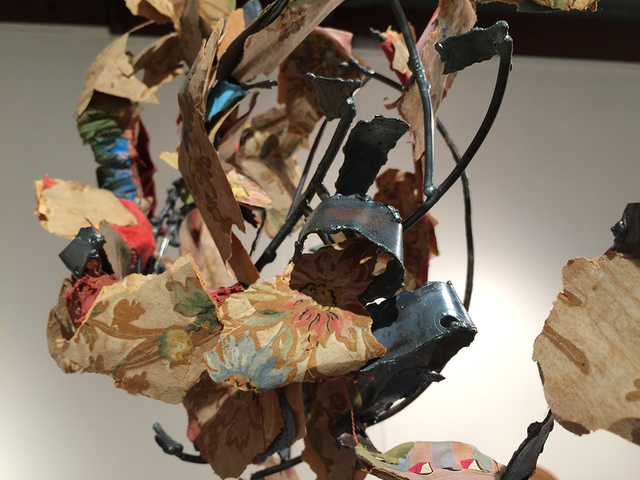 Amy Morel sculpture (detail)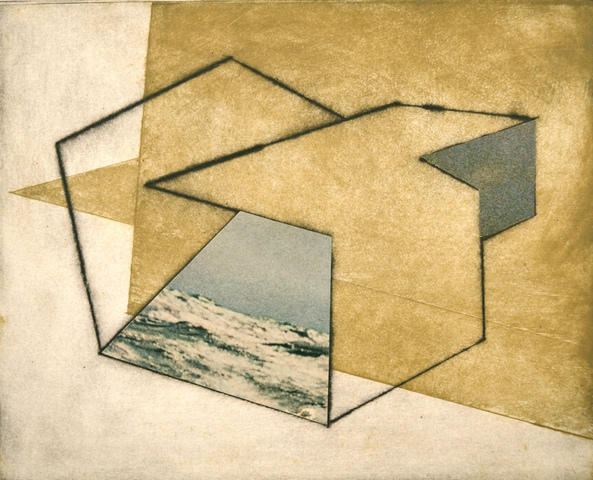 Rachel Gross print and collage